Rune Fanart- Ashenjay's gallery

Guest

Guest



-WIP-
;W;
Welcome to my gallery <3
Nadja will lead you through ^^

Guest

Guest



Flying to the sky!
Looking at the mirror....er...spoon.
Some thin-lined art of her :3
Sibling rivalry!
Remember me as myself.
Not as somebody's sister, somebody's daughter...
Okay? I am FALOIN. That is who I really am.
Innocent Baby Sticker
Crazy sketches x3
At winter night, she glows with the streetlamp...
Messy, but I did it 'free-style' And I feel fond of this pic :3
The glass bead stuff...
Me and Faloin!
I love this drawing <3 Black and white...and yellow.
Feelings that Faloin expresses xD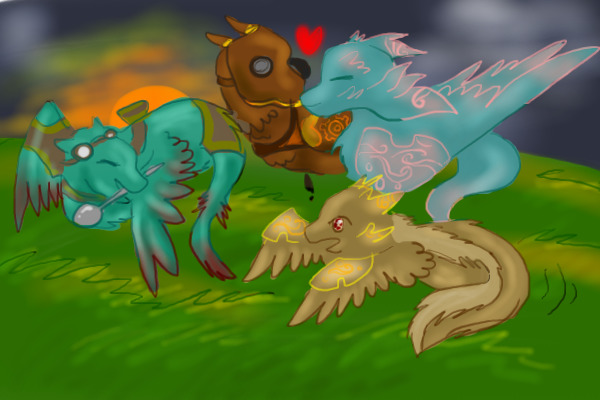 Family picture <3 explained further in Episode 5 in the Story section.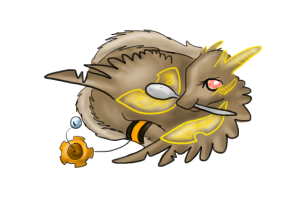 You know...the infamous spoon.
http://ashenjay.deviantart.com/#/d5ak3kr
- A WIP STILL.
A very short cartoon strip about what Faloin did on a specific winter day....//derp
http://ashenjay.deviantart.com/art/Untitled-Drawing-320217597
Another dA picture...of Faloin and her icicle.
Thank you Loki for the epic suggestion of Faloin liking Icicles! <3 they are related to winter AND are sparkly! <3
simple xD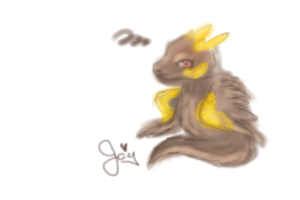 Faloin seems to be very annoyed...just a bunch of airbrushing xD
-Afterwards art-
Faloin flying IN the waterfall!
Watching the stars~