This is where I will display my art for my beloved Runes. :3 The pics displayed are those I either like the most or the most recent. I sometimes will add more so keep checking back!
My Rune Dragons
Fizzle the Celebration Rune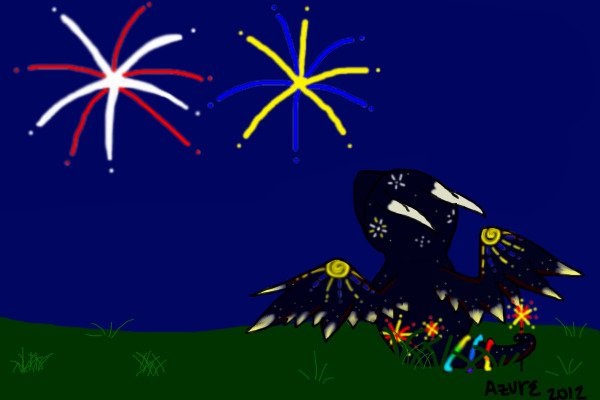 Gallery
Rainy Days
Grimald the Gargoyle Rune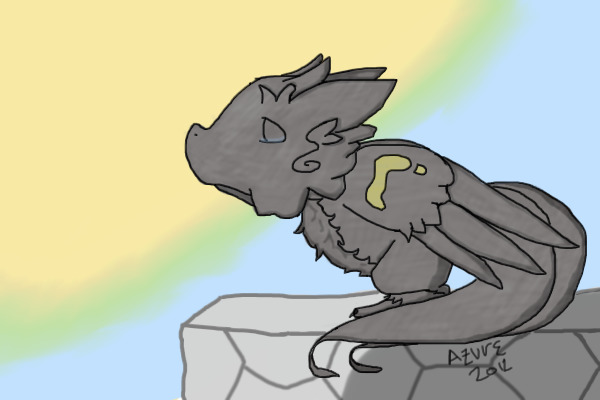 Gallery
Night Flight
Nymphaea Stellata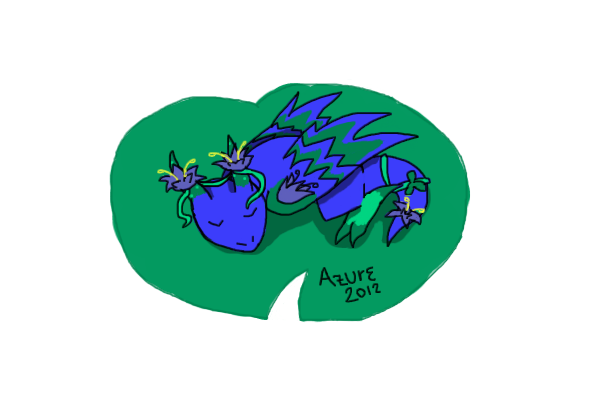 Gallery
Lily
Mephistopheles the Ancient of Pestilence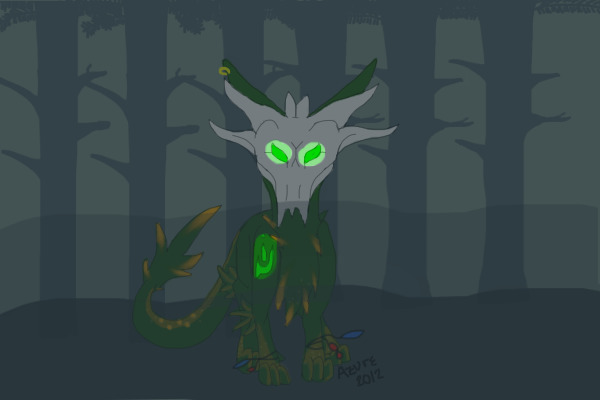 Gallery
...Proceed.
Group Pictures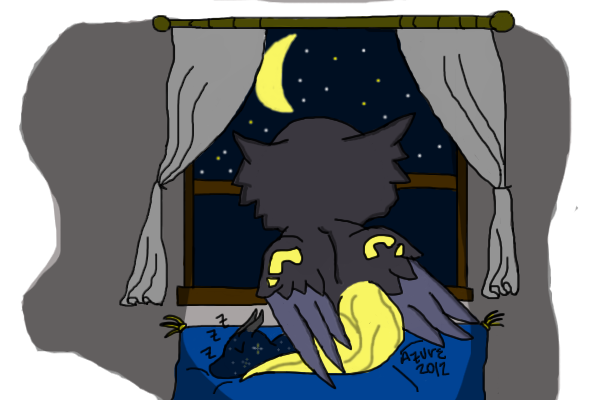 Last edited by Azure23 on Wed Aug 29, 2012 5:43 pm; edited 2 times in total